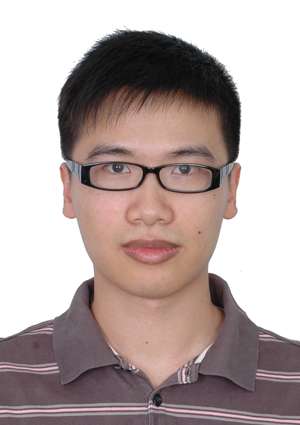 Mingyuan Wu
I am a 1st-year Ph.D. student at HKU and under the supervision of Prof. Heming Cui and Prof. Yuqun Zhang. My research interests focus on program analysis, security and bug detection/repair. Currently, I have pubblished 5 papers in ICSE and ASE, and four of them are the first author. Please contact me if you have any concerns about my work or want to discuss reseach topics!
Email &nbsp/&nbsp Github &nbsp/&nbsp Google Scholar &nbsp
Research
I'm interested in developing tools to auto detect bugs in multiple platforms. Developing tools for repairting the defects also draw my attention. Currently I am focusing on fuzzing, domain fuzzing and general purpose fuzzing.
Conference Papers:
Welcome to use this website's
source code
, just add a link back to here.
✩
No. Visitor Since Jun 2020. Powered by
w3.css