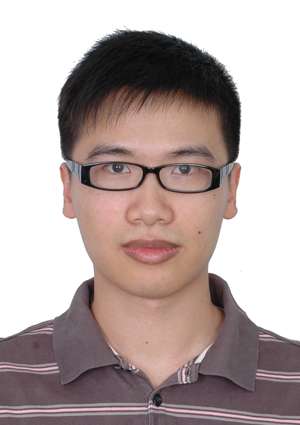 Mingyuan Wu
I am a 1st-year Ph.D. student at HKU and under the supervision of Prof. Heming Cui and Prof. Yuqun Zhang. My research interests focus on program analysis, security and bug detection/repair. Currently, I have pubblished two papers as the first author in ICSE2020 and ASE2019. Please contact me if you have any concerns about my work or want to discuss reseach topics!
Email &nbsp/&nbsp Github &nbsp/&nbsp Google Scholar &nbsp
Research
I'm interested in developing tools to auto detect bugs in multiple platforms. Developing tools for repairting the defects also draw my attention. Currently I am focusing on fuzzing, domain fuzzing and general purpose fuzzing.
Conference Papers:
Simulee: Detecting CUDA Synchronization Bugs via Memory-Access Modeling
Mingyuan Wu, Yicheng Ouyang, Husheng Zhou, Lingming Zhang, Cong Liu, Yuqun Zhang
ICSE 2020 | paper

Automating CUDA Synchronization via Program Transformation
Mingyuan Wu, Lingming Zhang, Cong Liu, Shin Hwei Tan, Yuqun Zhang
ASE 2019 | paper
Welcome to use this website's
source code
, just add a link back to here.
✩
No. Visitor Since Jun 2020. Powered by
w3.css